Welcome!
This simple process will have your space recreated in no time! Partner with me as I bring all of your interior design dreams to life.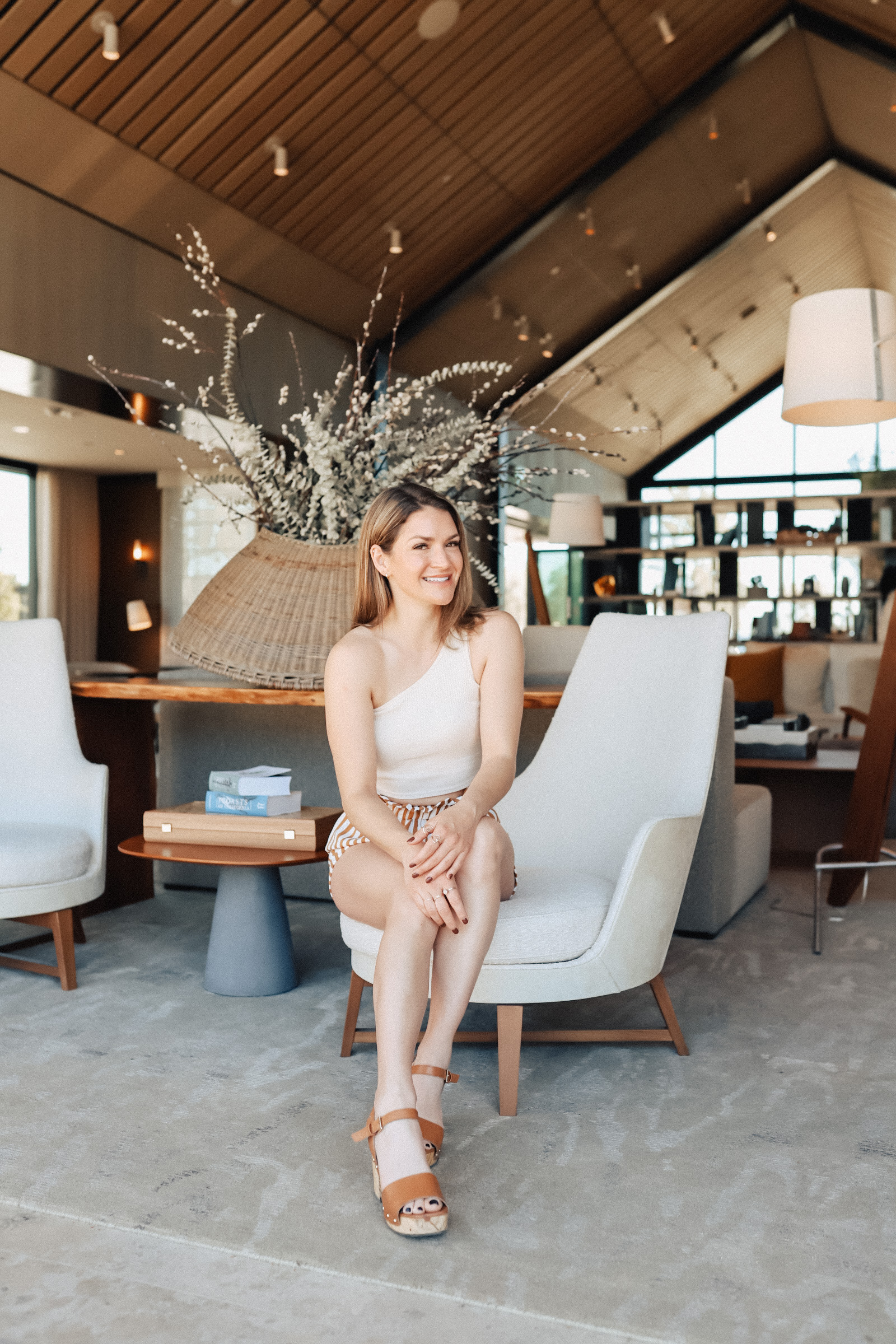 I'm a passionate and creative interior designer with a mission to transform spaces into captivating and functional environments. With an unwavering love for design and an eye for detail, I specialize in curating personalized spaces that reflect the unique personalities and tastes of my clients.

Throughout my career, I have had the privilege of working with diverse clientele, from residential homeowners to commercial businesses, creating stunning interiors that leave a lasting impression. My design philosophy revolves around the belief that a well-designed space can positively impact one's mood, productivity, and overall well-being.

I draw inspiration from various sources, including nature's beauty, cultural influences, and the latest trends in the world of design. By blending timeless elegance with contemporary elements, I strive to achieve a perfect balance that stands the test of time.

Understanding the importance of collaboration, I work closely with my clients to bring their visions to life. By listening to their needs and aspirations, I ensure that every project reflects their unique essence. From concept to completion, I am dedicated to delivering exceptional designs that exceed expectations and create spaces that truly inspire.

My expertise encompasses space planning, color psychology, material selection, and art curation, allowing me to curate cohesive and harmonious designs. Whether it's a cozy living room, a functional kitchen, or a chic office space, I am committed to making every project an extraordinary experience.

I invite you to embark on a journey with me, where creativity knows no bounds, and together, we'll craft spaces that reflect your personality and elevate your lifestyle. Let's turn your dream space into a reality!

Frequently Asked Questions
Can I get a refund if I'm unhappy with my design?
If you are unsatisfied with your design, reach out to us to see if your design is eligible for a refund.
In most cases, clearing up communication and a redesign is all you need.
How do I get started on my design?
Upon purchasing your design package, you'll receive further instructions on how to book your consultation and submit photos of your room for design.
Can I design more than one room?
Absolutely! Please contact me for a custom 20% discount code for future designs. (Discount available for consecutive designs within 30 days of initial purchase.)